Start building with Sikka ONE API
ONE API
for

|
Our Sikka API Platform provides a single API so you can quickly build secure apps for over 90% of the dental, veterinary, orthodontics, oral surgery, chiropractic and optometry industries. Those apps are included in the Sikka Marketplace.
API Documentation
Contact sales
Companies Using Sikka ONE API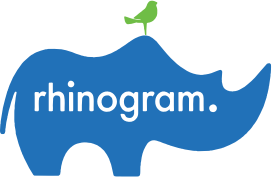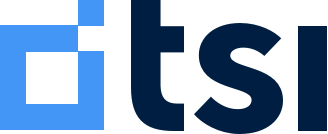 Integrated with 400 practice management system combinations
Sikka's ONE API supports 400+ practice management software integrations across the dental, veterinary, orthodontics, oral surgery, chiropractic and optometry industries. Effortlessly connect any practice management software and analyze data.
ONE API gets your PMS integrated apps to market fast
ONE data model
ONE API's unified data models ensure that request and response data structures are identical across all the practice management software connectors in a single category.
ONE set of API endpoints
ONE API's endpoints allow a single API request format to work with all practice management software connectors within a single category.
ONE onboard flow for practices
Sikka provides a unified Marketplace flow to onboard practices.
Connect to practices
Onboard new practices from the Sikka Marketplace. Register practice on Marketplace.
Install Sikka Platform Utility
After registration, practices will receive a download link for the Sikka Platform Utility. Download and install on practice server.
Fetch data via API
After Sikka Platform Utility installation, data is available via ONE API.
Sikka API works with and is compatible with approximately 90% of the markets for dental, veterinary, optometry, chiropractic, orthodontics, oral surgery and others in the U.S., Canada, Australia and New Zealand.
Options of multiple countries, financial system integration, artificial intelligence and predictive analytics APIs with location enabled features and secure real time video, audio communication so your patients and clients are never more than a click away.
Compatibility is constantly varying and Sikka Software Corporation offers no warranties or guarantees.